Semuanya tinggal kenangan. Habis madu sepah dipijak-pijak.
Perhatian kawan-kawan Liverpool ku sekalian. Inilah yang berlaku sekiranya Pihak atasan memecat pengurus sesebuah pasukan.
Step 1 : pecat pengurus.
Step 2 : Unfollow di Twitter.
Berikut sumber yg mengesahkannya :
Quite amusing that John Henry has unfollowed Kenny Dalglish on Twitter after sacking him.
— Fourth Official (@Fourth_Official)
May 17, 2012
Menurut sumber ini, John Henry telah Unfollow Dalglish sejurus selepas memecatnya semalam. Tindakan Henry ini menunjukkan betapa regangnya hubungan Dalglish dengan beliau.
Itulah yang berlaku dengan bekas pengurus Liverpool FC. (Kenny Dalglish)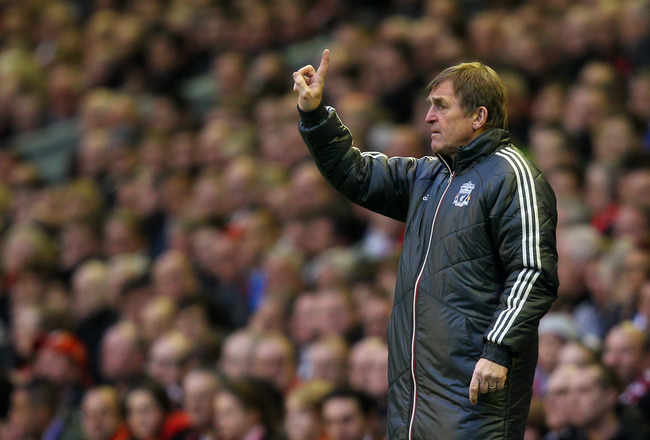 OK SEBENARNYA INI IALAH BERITA HANGIT!! JOHN HENRY TIDAK PERNAH FOLLOW DALGLISH DI TWITTER. hu3 STRANGE RIGHT? Twitter di atas sengaja melaga-lagakan hubungan antara Dalglish dan Pihak FSG. -sekian-
Aku suka kata-kata Dalglish ni semasa di temubual:
"What Liverpool FC deserved and the supporters deserve is far more important than me..."
p/s: Selepas ini tiadalah lagi tepukan Dalglish dan laungan IKKWT.