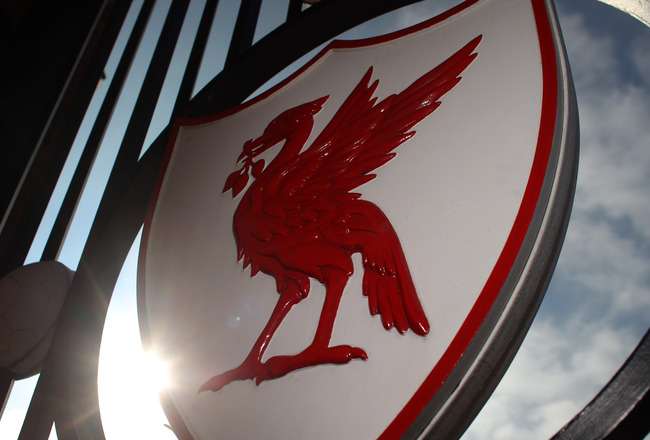 Tahun 2012 merupakan Kiamat kecil untuk pasukan Liverpool. Mereka sangat gah di CUP tetapi agak teruk dan horror di LIGA. tetapi itulah pasukan LIVERPOOL ketika ini.
Sudah pastinya untuk season depan KD akan memantapkan lagi barisan yang ada.
Di bawah merupakan transfer rumours yang diperolehi setakat 23/4/2012. :)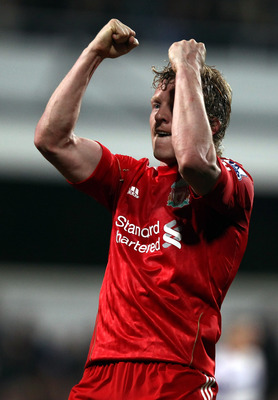 1. Dirk Kuyt
Siapa yg Sangat-sangat berminat? : Hamburg
Berminat gak? : Roma, Feyenoord dan Florentina
err berminat gak ke? : Galatasaray
p/s: Rasanya Kuyt akan ke kelab lama dia iaitu Feyenoord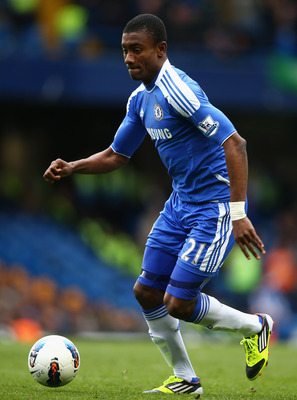 2. Salomon Kalou
SiapaYang nak sangat? : Liverpool untuk ganti Kuyt
Siapa Pencabar terdekat? : Arsenal
p/s : aku rasa dia akan pergi Arsenal sebab kawan baik dia ada (Gervinho)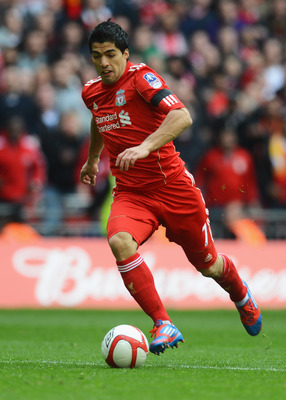 3. Luis Suarez
Kenapa Suarez? : PSG dilaporkan amat berminat untuk mendapatkan pemain ini.
Kenapa Suarez? : Pemilik PSG dari Qatar memang nak Suarez dalam pasukannya.
Harga : Bernilai 30 Juta Pound.
Yang masih memerhati : Juventus
p/s : No komen. Bui if he gone, hope Liverpool will find new Torres (yakk yakk)
4. Victor Moses


Kenapa? : kemungkinan akan keluar Wigan akhir season nanti sebab beliau masih enggan membincangkan tentang kontrak baru.
Siapa yang nak? : Liverpool dan Tottenham
Siapa dia? : Hot Prospect
p/s : Maybe dia akan masuk Liverpool.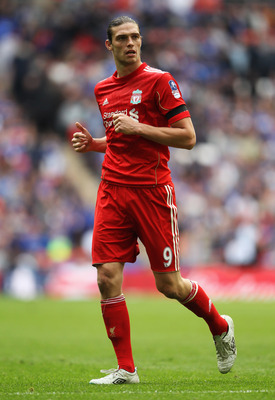 5. Andy Caroll
Kenapa? : Gagal sesuaikan diri dan mendapat tempat di Liverpool.
Kenapa lagi? : pemain yang berharga 35 Juta Pound yang hanya menjaringkan 4 goal dalam 1804 minit. Bermakna 1 goal bersamaan 450 minit atau pun 8.75 Juta Pound setiap gol yang dihasilkannya.
Kenapa Ohh : Jaringan beliau sangatlah mahal harganya.
Siapa yang nak Caroll? : Newcastle...... Maybe (cut price)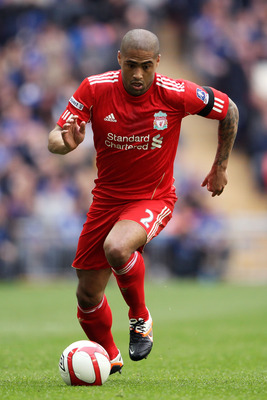 6. Glen Johnson
Siapa yang nak Johnson? : Real Madrid.
Kenapa? : sebab nak counter balance dengan Marcelo yang main posisi Left Back.
Berapa market dia sekarang? : 12.75 Juta Pound.
Macam murah je? : yup, berbeza ketika Liverpool beli Johnson dari Portsmouth harga 17.5 Juta Pound.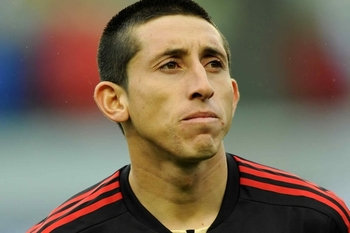 7. Hector Herrera
Siapa dia ni? : aku pon tak kenal.
Dah tu? : Manager Director kelab dia Pachuca bagitahu dekat media yang Liverpool berminat dengan Hector. Ni petikan yang dah di translate ke BI:
At the moment, we know Liverpool is interested. But that's all it is at this point, an interest. If Herrera leaves, it will be thanks to a sale. We will not loan him out or send him for a trial.
Ohhh...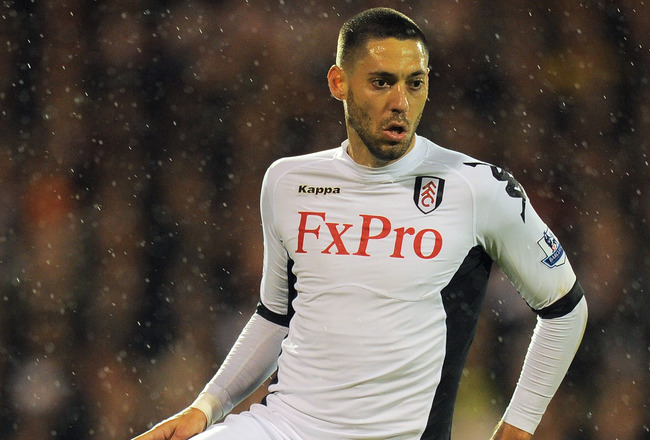 8. Clint Dempsey
Kenapa gambar dia besar? : sebab dia Pemain yang sepatutnya masuk Liverpool.
Hebat ke dia? : Dempsey merupakan nature gol scorer. beliau juga boleh menjadi playmaker dan membuat hantaran yang berbahaya disamping membuat through pass yang berkesan.
Jadi? boleh ke dia masuk Liverpool season depan? : Bagi aku dia tak masuk Liverpool sebab Arsenal da usha lama da player ni dan dia pon mesti la nak main Champion League. hu3.
Macam sedih je bunyi? : agak la. sebab pemain-pemain bertaraf bintang susah dan tak nak masuk Liverpool sebab Liverpool tak masuk CL.
Ok, sekian sahaja trasfer update untuk hari ini.