Jamie Carragher nama yang tidak asing lagi bagi Liverpool FC. Beliau merupakan pemain yang palng lama bermain untuk Liverpool FC setakat ini. Iaitu dari tahun 1996-sekarang. Beliau merupakan seorang pemain yang berpengaruh di Liverpool. Namun zaman kegemilangannya bagi aku sudah berakhir. hari ni aku nak story pasal 5 persembahan terburuk Carra sepanjang musim lepas.
1. Spurs vs Liverpool (4-0) - 18 Sept 2011
Dalam temu bual antara media dengan Adebayor, Beliau berkata "We know that if we run in behind Carragher and Agger, we give them a lot of trouble." Hal ini menunjukkan bahawa pihak lawan tidak kira pasukan mana pun sudah tahu kelemahan pasukan Liverpool di bahagian pertahanan dan mereka akan jadikan Carra sebagai lubuk untuk mereka membuat lorongan supaya dapat menjaringkan gol atau shoot on target. Strategi Spurs ini menjadi sehingga dapat menjaringkan 4 gol dalam perlawanan tersebut.
2. Liverpool vs Bolton (3-1) - 27 Ogos 2011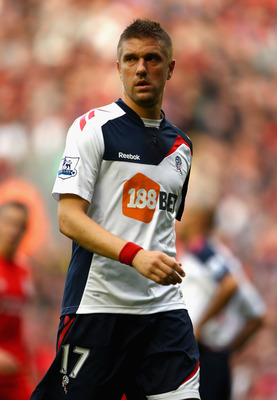 Carra telah memberi gol saguhati kepada Bolton pada perlawanan ini kerana tidak mampu memintas serangan daripada Petrov dan melorongkan bola kepada Ivan Klasnic akhirnya dapat menjaringkan gol saguhati untuk Bolton.
3. Stoke vs Liverpool (1-0) - 10 Sept 2011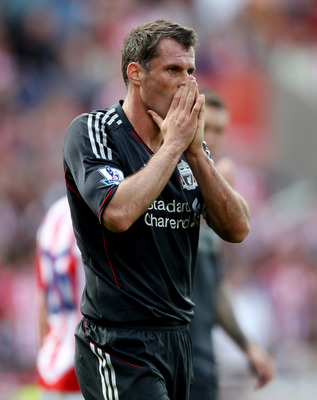 Bola terkena Carra menyebabkan Stoke menang mudah pada perlawanan ini.
4. Liverpool vs ManSHIT (1-1) - 15 Oktober 2011
Carra tidak dapat mengambil bola corner dan terus ditandukWelback ke kotak penalti dan disambar oleh Hernandez untuk menjaringkan gol. Ia berpunca dari kesilapan Carra sendiri.
5. QPR vs Liverpool (3-2) - 14 Mac 2012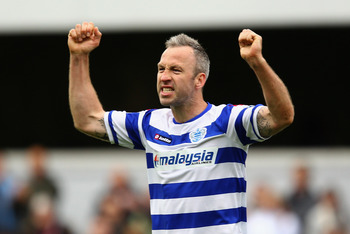 Carragher gagal melompat dengan lebih tinggi memberikan Shaun Derry mendapat gol melalui tandukan. Seterusnya Liverpool kalah di akhir perlawanan.
p/s: Tak sabar nak tengok gandingan Agger-Skrtel season 2012-2013. :) mesti superb!!